If you recently suffered injuries or other damages due to a defective product, you may be able to secure compensation for your losses by filing a defective product claim. It's vital for all Americans to know their rights as consumers, and the legal protections in place to prevent manufacturers from releasing dangerous, ineffective, or exploitative products.
If you believe you have a defective product claim, it's important to act quickly for the best chance at securing compensation for your damages.
To learn more about product liability lawsuits, and for free initial consultation, please call us at 855-SCHWABA.
Key Elements of a Product Liability Claim
Below are the elements you need to prove in order for your product liability claim to be successful:
1. The Product Directly Caused Your Injury
In order to establish product liability claim or lawsuit you must prove that the product is directly linked to your injury. If you did not suffer an injury or suffer damages, you will not have a viable claim. It is not enough to say that you were almost injured. Without actual injury or other damages, you have no claim.
Obtaining your medical records showing the injury you suffered from using the product and a copy of accident report can help you build a strong case for pursuing fair compensation.
2. The Product Is Defective
There are different types of defects that may result in a product liability case. Does your case fall within one of these categories?
Design Defect: A product with design defects contains a flaw in the design that makes the product unsafe. The product may contain a feature that makes it unsafe, or the product may lack a feature to make it safe for use or consumption. A design defect results in an entire product line being harmful to the user.
Manufacturing Defect: Manufacturing defect occurred during assembly or manufacturing, which made the product unsafe for its intended use. Manufacturing defects typically arise during a product's production, diverging from the design that was intended by the manufacturer.
Lack of Warning: Manufacturer must provide warnings that are sufficient to prevent you from using the product improperly or in a way that leads to injury. However, just because warnings are provided in the labeling or the instruction documents does not mean they are sufficient.
3. You Used the Product As Intended
If you used the product in a way that was not appropriate, you may not have a viable case. A product liability claim must be predicated on the fact that you used the product as it was originally intended to be used. This is because the manufacturer must be able to foresee that you could have been harmed by the product.
Manufacturers and other companies involved in the stream of commerce owe a duty to consumers to ensure that products are safe. If you were injured by a defective product, you may be entitled to compensation for the damages you suffered, including medical expenses, lost wages, and pain and suffering. However, product liability claims are often complex and require detailed proof of the defect to support your claim.
To learn whether you have a product liability case, it is important to speak to the product liability lawyers from Schwaba Law Firm in North Carolina and Wisconsin. Our team can thoroughly investigate your claim to determine if a product defect caused your injury. We provide a free, no-obligation consultation to discuss your rights.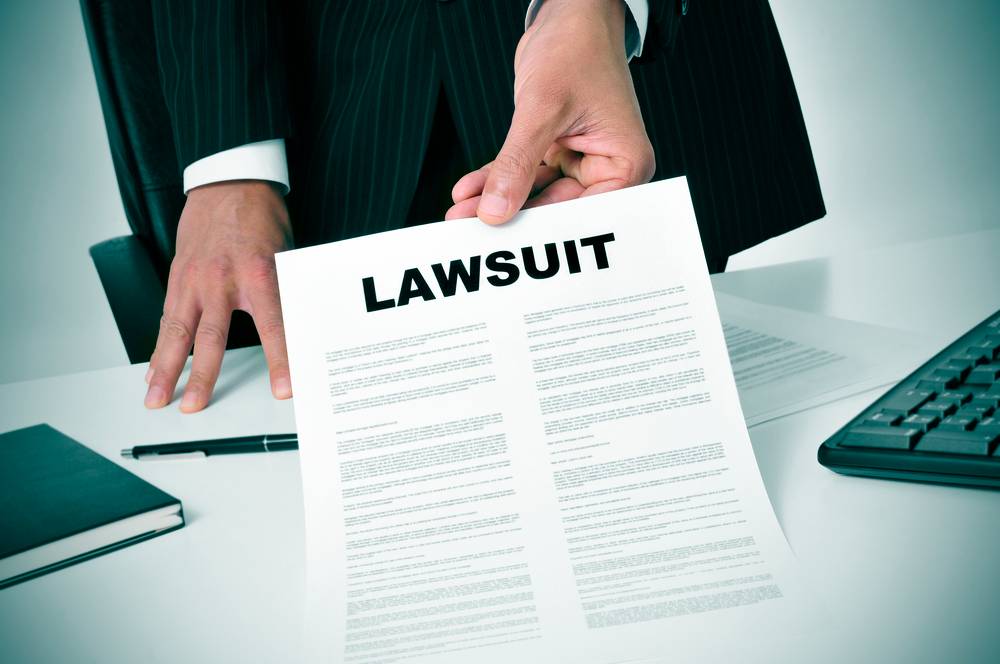 Ways You Can File a Product Liability Claim
You may file a product liability claim against a manufacturer in one of three ways.
1. Breach of Warranty
Manufacturers typically present either express or implied assurances to you regarding the adequacy of their product. Express warranties usually arise as a result of manuals, pamphlets, or other materials that are affixed to the product itself or provided to you in the form of marketing/advertising documents or sales pitches. An implied warranty is unwritten and can arise when a product manufacturer and seller imply to you that a product being sold is fit for a particular purpose.
A breach of an express or implied warranty entitles you to pursue a claim for injuries and damages caused by that breach.
2. Negligence
Claim of negligence arises when the manufacturer or someone else within the supply chain failed to act with reasonable care to ensure that the product was designed and produced with your safety in mind. An individual making a negligence claim must show that the manufacturer owed a duty to produce a safe product and acted in such a manner as to breach that duty and cause damages.
3. Strict Liability
Strict liability makes a manufacturer liable for all injuries and damages caused by a defective product that is unreasonably hazardous to you or your property. All that is required to be shown in a strict liability claim is that the product was defective, that the defect existed when the product left the manufacturer's facility, and that the defect caused injury and damages to you as a foreseeable user of the product.
See a Lawyer
In many cases, a product liability lawsuit has to be filed before an impending expiration date, known as the Statute of Limitations. It is critical, therefore, to please call our product liability law firm right away to ensure you are not waiving your rights to possible compensation.
Product liability claims are quite tough and require proof that the product was defective and you sustained an injury during the ordinary course of using the product. To prove your claim, you will need the help of an experienced product liability lawyer at Schwaba Law Firm.
We will thoroughly examine your situation and inform you of your rights. For a free, no-obligation consultation call us at 855-SCHWABA or contact us at ADMIN@SCHWABALAW.COM.