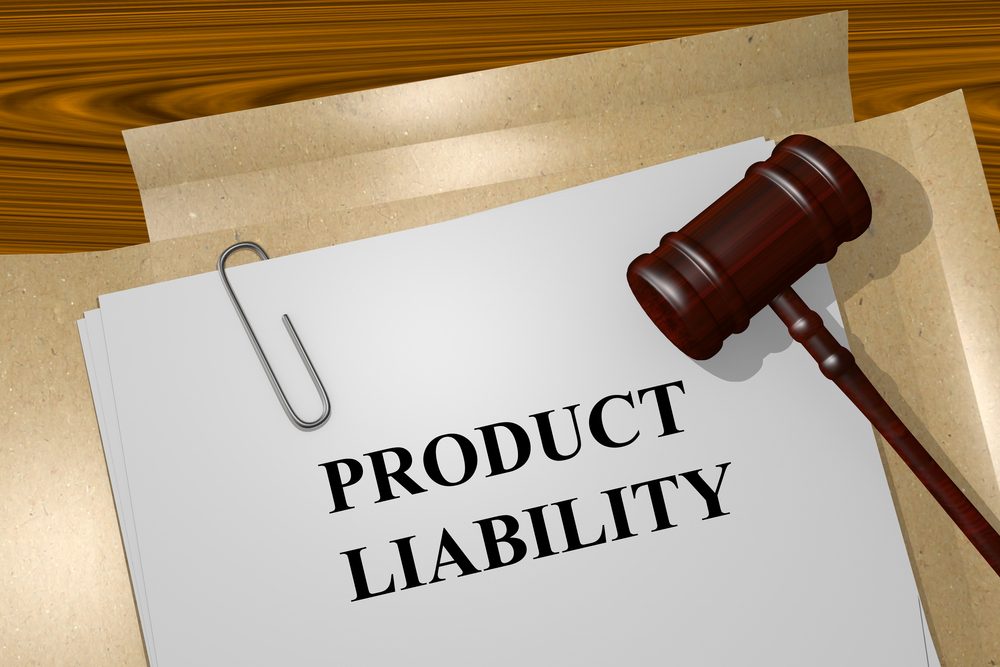 Product liability occurs when the manner in which a product is produced creates a hazard that causes injury to a consumer. Product liability law holds the manufacturers, distributors and sellers responsible for selling a product that creates the harm. Product Liability law is generally divided into two theories of liability: negligence and breach of warranty. Each theory of liability holds sellers of a product responsible for the harm they cause, but each is a complex field that requires particularized care to navigate.
Generally, products liability claims sounding in negligence proceed on one of three theories of liability:
Design Defects – A design defect occurs when the product is hazardous in design, before the product is manufactured. The product itself, from its creation, is hazardous to consumers.
Manufacturing Defects – A defect in manufacturing occurs when a mistake happens during the manufacturing process. For example, a part is missing or broken, the packaging is faulty, or the assembly of the product is incorrect.
Warning Defects – Warning defects occur when insufficient instructions or improper labeling result in improper use of the product by the consumer.
Products liability claims may also be based on the theory of a breach of warranty. Breach of warranty claims are divided into two general avenues as well. An Express Warranty claim is a written representation made by the seller of a product that the product is guaranteed to work or perform in a given manner. An Implied Warranty is not written, but is an assumed understanding that a product will work or perform for its intended purpose.
Whether the product liability claim was caused by negligence or by a breach of warranty, or a combination of both, product defects create a significant hazard for consumers. In some cases, each of the links in the chain of production may be responsible for the defective product, including the product designer, component designer, product manufacturer, component manufacturer, product distributor and product seller.  Investigating each of these responsible parties can be an exhaustive, costly process that requires significant legal expertise.
Product Liability Attorney in North Carolina
Our primary goal at Schwaba Law Firm is to protect your rights as a consumer and help you recover if a hazardous product causes harm. An injury award may include any costs incurred as a result of a product's hazardous condition, including medical bills, wage loss and any pain and suffering caused by the defective product. Each product liability case is unique to each product and each individual, tailored to get fair compensation for the loss.
Need Help With a Product Liability Claim? Call Us.
Understanding product liability is a complex and serious matter that should be handled by experienced product liability attorneys. At Schwaba Law Firm, we have lawyers who are more than qualified to take your case. If you or a loved one need help with a product liability claim, call us. We are here to assist you