Wisconsin Personal Injury and Truck Accident Lawyer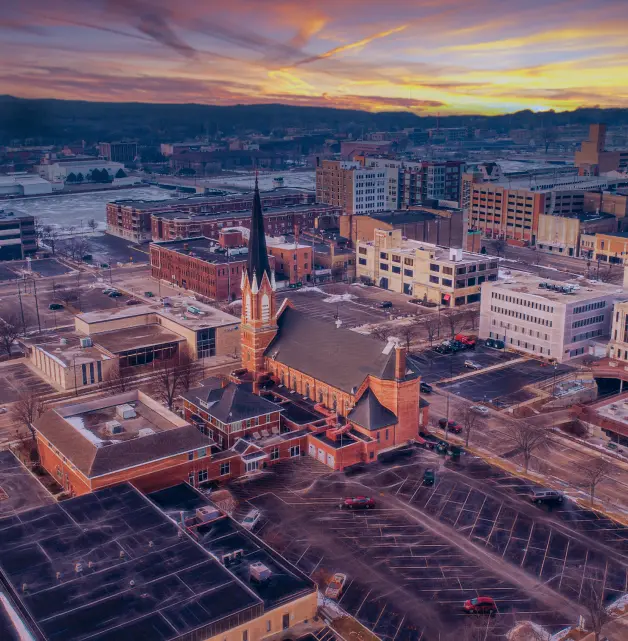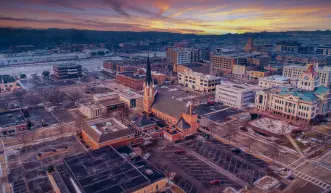 Were you injured in an accident that was not your fault? Are the insurance companies making your life harder with low-ball settlement offers or refusing payment at all? Then you need a law firm with the drive, know-how, and determination to get your life back to where it should be. You need Schwaba Law Firm.
For decades, clients throughout Wisconsin, Michigan, and North Carolina have trusted Andrew Schwaba to handle their truck accident, auto collision, work injury, and wrongful death cases. He knows how to dig deep to get accident victims the compensation they deserve for medical bills, lost wages, pain and suffering, and property damage. And with a track record of making responsible parties pay, Andrew gets results.
Don't trust your future to someone who's only interested in racking up and running through accident cases just to make a quick buck. Go with an attorney whose focus is on you, your long-term needs, and your peace of mind. Contact Schwaba Law Firm today.