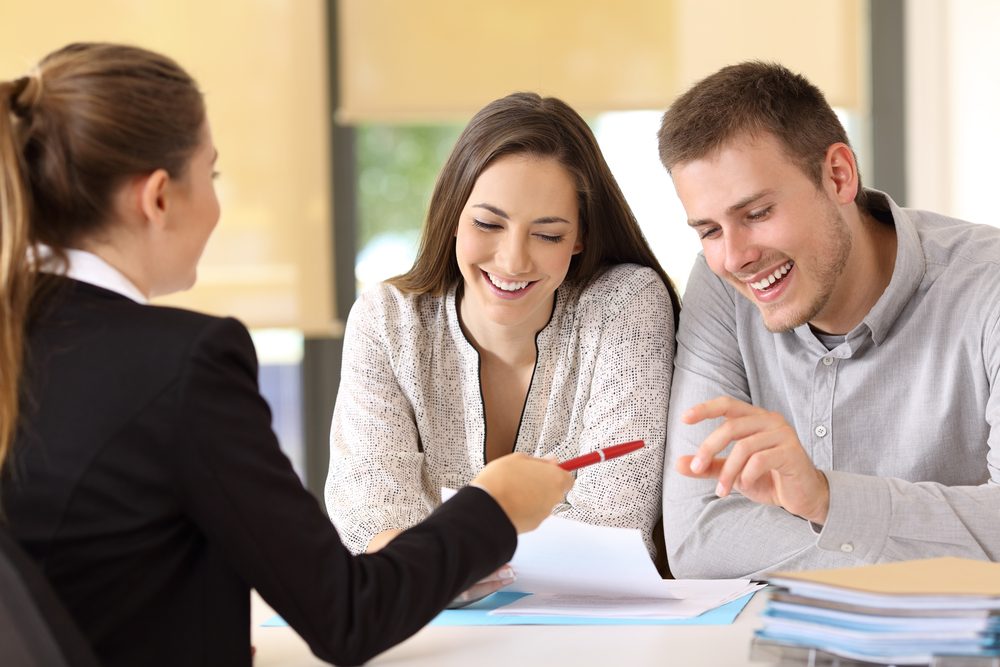 Products liability arises when manufacturers, retailers, distributors, suppliers and others who make products available to the public are held accountable for the injuries those products cause.
To put it more simply, when a product causes injury because it was poorly designed, defective in manufacture, it is malfunctioned, or because it failed to live up to warranty claims about performance, the injured person may seek recovery against a range of defendants including all of whom played a role in placing the dangerous/defective product into the stream of commerce.
The victim has the right to file a product liability lawsuit to hold the manufacturer responsible, regardless of whether the injury was caused by a defectively designed, defectively manufactured, or defectively labeled product.
However, obtaining compensation in a product liability case can be daunting, as victims must show that they were using the product as directed, that the product was indeed defective, that they sustained injuries, and that the product's defect was the direct cause of those injuries.
When you are injured by a product you deserve justice Contact at contact at 855-SCHWABA or aschwaba@schwabalaw.com to schedule an initial free consultation right away.
Federal Laws and Product Liability
Product liability claims involve a wide variety of consumer goods, from automobiles and washing machines, to prescription drugs and asbestos, from your food and clothing to lawn equipment and household appliances. The plaintiff must prove the manufacturer's or seller's negligence in order to be compensated for their injuries.
The three main legal theories for a product liability claim are:
Labeling defects: With their products, companies must include warning labels and instructions. Instructions must be clear and adequately explain the intended use of the item. Warning labels must include any possible risks or dangers of a product. Otherwise, consumers may unintentionally misuse the item, causing preventable injuries.
The consumer will need to show that the defect caused their injury. This means that they would not have been injured if the defect had not been present.
Design Defects: When product was designed poorly or not properly tested, in which case all the products will likely be defective and dangerous.
Poor Manufacturing: When the error or dangerous aspect is introduced during the making of the product. Often not all the products will be dangerous, just those with the problem caused during manufacturing.
Who Can Be Held Liable for Defective Products Injury?
You must demonstrate not only that a product defect exists, but that it also directly caused your injury, in order to file a product liability lawsuit, Depending on the type of defect, you may be able to collect compensation from the negligent party or parties responsible for the flaw. Liability for a product defect could rest with any party in the product's chain of distribution, such as:
The manufacturer;
The distributor;
A manufacturer of component parts;
A party that assembles or installs the product;
The wholesaler; and
The retail store that sold the product to the consumer.
For strict liability to apply, the sale of a product must be made in the regular course of the supplier's business. Thus, someone who sells a product at a garage sale would probably not be liable in a product liability action.
What Does a Product Liability Lawyer Do?
If you bought a product that caused you to become sick or injured, consulting with a product liability lawyer can give you some insight into how strong of a case you have or whether you should take your case to court.
If you and your product liability lawyer can prove each element of your case, then you may receive compensation through an insurance settlement or a jury verdict in your case.
This compensation should cover your:
Medical Expenses
Lost Wages
Lost Earning Capacity
Physical Pain
Mental Anguish
Physical Limitations
Disfigurement
Property Damage
We service personal injury clients in, as well as many other areas throughout North Carolina and Michigan, including:
Contact Our Team for a Free Case Evaluation Today!
After any situation involving a dangerous or defective product, you should speak with an experienced attorney who will evaluate your case to ensure that your legal rights are fully assessed and protected. Not only can a product liability lawyer help level the playing field during negotiations or in the courtroom, he can also obtain expert witnesses such as scientists or doctors to testify on his client's behalf if the case actually goes to trial.
An attorney can explain what you can expect at every step of your personal injury case, and will take action on your behalf — researching the law, interviewing witnesses, collecting records, conferring with expert consultants, planning legal strategy, and negotiating with insurers and opposing counsel — all with an eye toward strengthening your position and ensuring your fair recovery.
Seasoned product liability lawyers from the Schwaba Law Firm have been helping clients in Michigan, North Carolina and around the country. Give us a call at 855-SCHWABA or aschwaba@schwabalaw.com to learn what we can do for you.